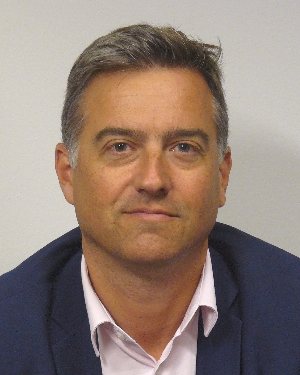 Amaury PITROU
General Manager
Amaury joined the Bouygues group in 1998 after completing his studies.
After a 5-year international career where he manages the deployment of IT packages and telecom on oil projects (Russia and Nigeria in particular), he leads many teams ISD techniques. In 2013, he was appointed CTO and overhauled the organization of the operations and engineering teams.

Amaury obtained an engineering degree in electrical engineering from ECAM-EPMI. He also has a specialized Master in management of information systems at Télécom-Paris and ESSEC.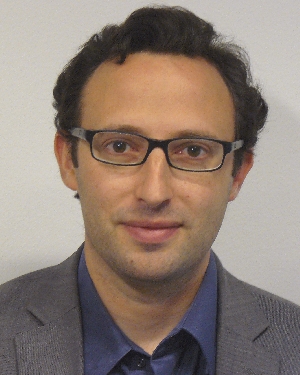 Patrice RISMONDO
General Manager
Patrice joined Bouygues Construction after completing his studies in 2009.
After leading numerous research projects around the connected building for several years, Patrice launched in early 2018 a business unit dedicated to the deployment of connected buildings within the Group around the Wizom Connected offer.

Patrice obtained a Building Engineer degree from ESITC Cachan in 2009.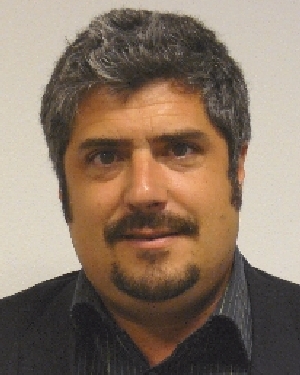 Sébastien PREUX
Commercial director
Sébastien started his career in 2006 at Bouygues Bâtiment IDF - Habitat Social as a Business Manager. Then, in 2018, he joined this business unit as sales manager, where he will develop new partnerships and winning projects related to connected buildings for the Bouygues Construction group.

Sébastien obtained a Professional License in construction economics in 2006 and a Specialized Masters in Work Management at ESTP Paris in 2015.
Frédéric CUNHA
Construction Manager
Frédéric joined Bouygues in 2012 as an assistant site manager. After 4 years punctuated by many major works, it integrates this business unit into its creation. He now manages the Wizom Connected projects at the head of a team of installers-integrators radiating all over France.

Frédéric obtained a DTU Civil Engineering BTS Building in 2012 from the University of Neuville sur Oise.